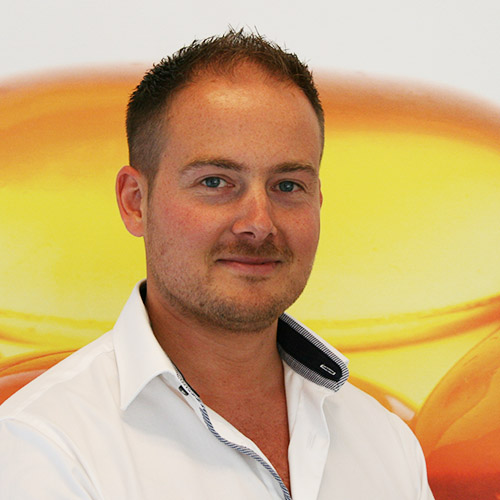 Medcor Specials
Raymond J. Fonck
Managing Director
Lelystad, The Netherlands

Wholesaler for Special Pharmaceuticals.

Medcor Specials
Medcor Specials specialises in the distribution of pharmaceuticals that require specialist attention. By focussing on this product group we are able to guarantee quality and legal compliance without losing our competitive edge.
Address
Artemisweg 105F
8239 DD Lelystad
The Netherlands
Medcor Group Partner Network
"Het begint met persoonlijk contact."
Contact