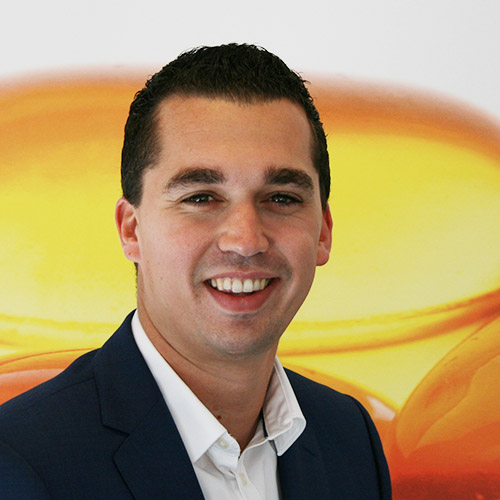 Pharme
Peter Nobel
Managing Director
Lelystad, Nederland

Pharme provides solutions for medication shortages and difficult to source medicines.

Pharme
Pharme biedt alternatieven voor geneesmiddelen die direct en/of gedurende langere tijd niet leverbaar zijn via de reguliere farmaceutische groothandels. U kunt als apotheker gemakkelijk zoeken in het up-to-date assortiment en direct bestellen via onze beveiligde website. Onze ervaren apothekers staan graag voor u klaar om mee te denken over een geschikt alternatief.
Adres
Artemisweg 105F
8239 DD Lelystad
Nederland
Medcor Group Partner Network
"Het begint met persoonlijk contact."
Contact