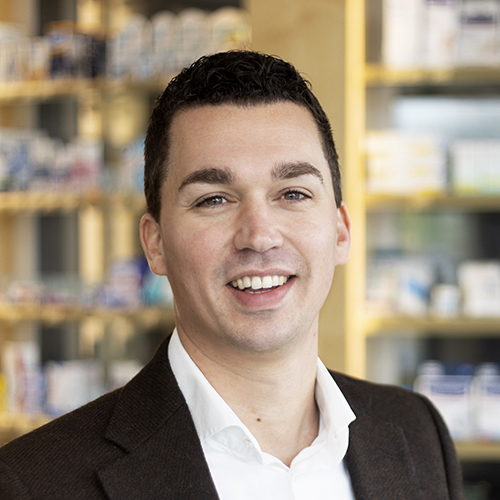 Pharme (joint venture)
Peter Nobel
Managing Director


Pharme is the leading specialist in the field of medicine shortages, from advice to alternatives.

Pharme (joint venture)
Pharme offers alternatives to medicines that are not available through regular pharmaceutical wholesalers, whether temporarily or permanently. These range from medicines which are hard to obtain to those which are not registered. It provides this service to all pharmacies and hospital pharmacies in the Netherlands. On the website, a pharmacist can easily search for and order alternative medicines.
Address
Artemisweg 232
8239 DE Lelystad
The Netherlands
Medcor Group
"it starts with personal contact!"